HOME EQUITY


​Protection Services
Family Fortress Real Estate
www.utsclaims.com Since 2003 14419 Greenwood Ave North Suite A-374, Seattle WA 98133 Email: support@utsclaims.com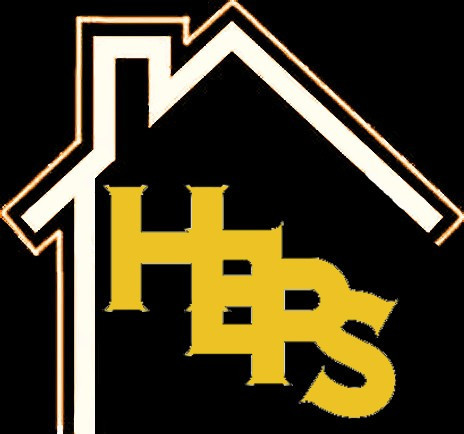 Double click here to edit this text.
206.686.1070 / 800.225.1965
Double click here to edit this text.
Single Family Ranch Style Home only $7,495.00 Cash!

2017 Kansas Ave

Flint MI 48506​
Bedrooms: 3
Full Bathrooms: 1
Year Built: 1951
Property Type: Single Family
Property Style: Ranch
Price: $7,495.00
This Home Includes a $25,000 Home Equity Protection Services Plan to the End Buyer!
Family Fortress REI, in partnership with Home Equity Protection Services offer deeply discounted below wholesale price homes to cash investors and future homeowners. Before purchasing any home, we buy the neighborhood first. Simply put, we do not buy homes in neighborhoods that are unsafe, unstable or crime riddled. The homes we purchase are move in ready economical starter homes at a price and value that any one with a job can afford. We also offer in-house seller financing or rent to own options making it possible for anyone who has a job to own a home.
At only $7,495.00 this investor opportunity is as good as it gets! This move-in ready OFF-MARKET gem simply won't last. With a little updating and light rehab, you can flip this cozy nest for a super quick profit. The home has 3 bedrooms,1 bath and includes a detached garage or shop. Enjoy Pergo wood flooring in the living room for a modern look and enhanced setting. The home includes a $25,000 home equity protection plan to the end-buyer. This property is being sold "AS IS" "WHERE IS". Contracted buyers and Co-wholesalers welcome. Buyers are responsible for doing their own due diligence and paying all closing costs and prorated taxes.
Home Equity Protection Services 14419 Greenwood Ave. N Suite A 374 Seattle WA 98133 www.homeequityprotection.com